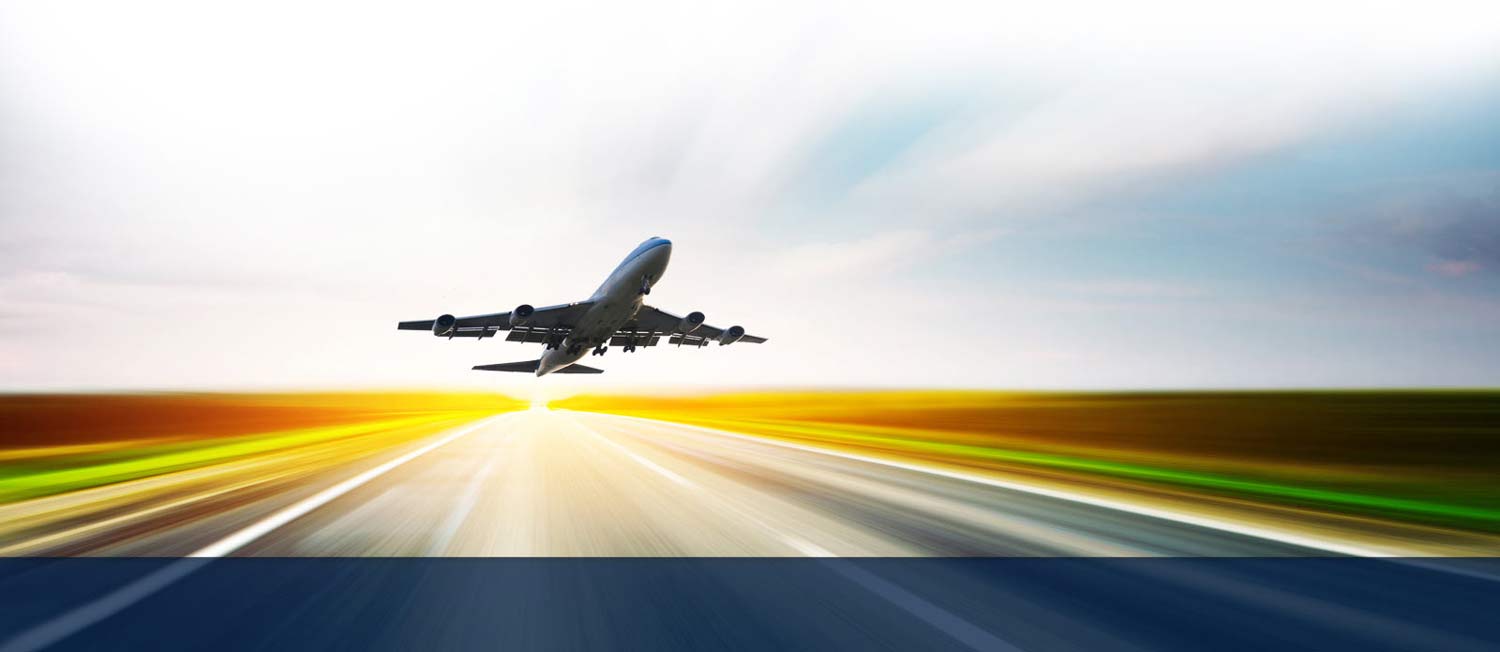 Let your miles take you further
1
Get a response in under 24 hours!
Request
A Quote    
2
Transfer from anywhere in the world!
We Transfer
Your Miles
3
No worry, No hassle, No headache
You Receive
Your Cash
As easy as 1-2-3!
We Work With All Accounts
And there's a reason why – not only do our customers keep on coming back – they send us their friends, coworkers, and family too!
The competitiveness you expect … the courtesy you deserve.